We are happy to show you our Naringi Coffehouse Chain project.
Naringi is a high end cafeteria chain in Moldova, and this is the first of three stores.
As an architectural firm we worked on the creation of the mood and the development of the format starting from the facade and the terrace.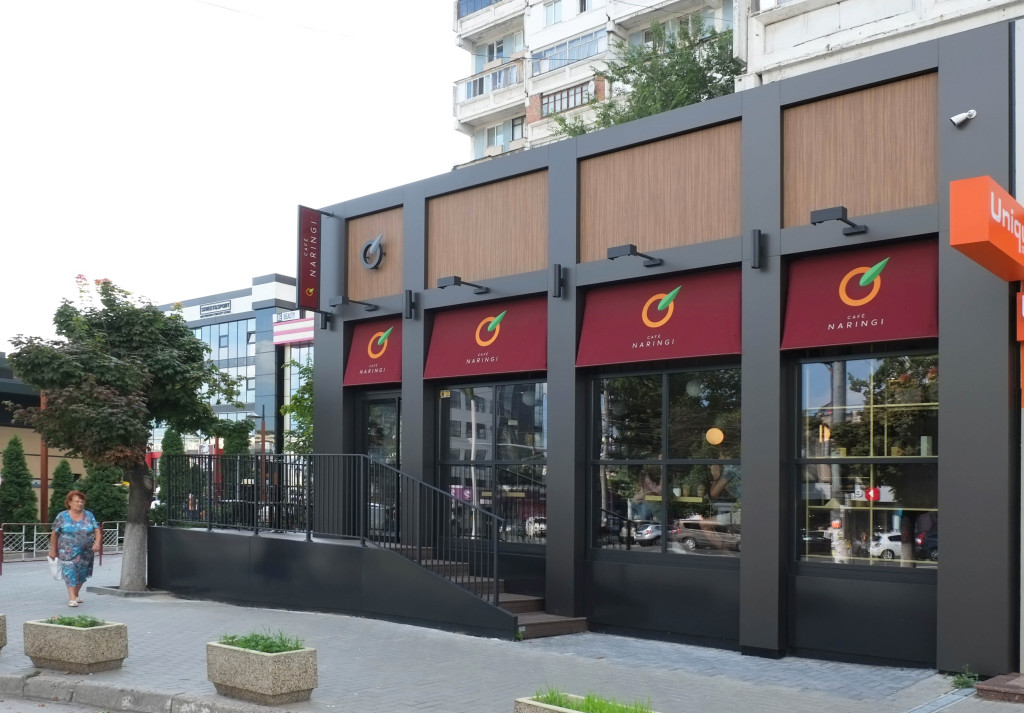 We have studied and defined different environments inside the cafè.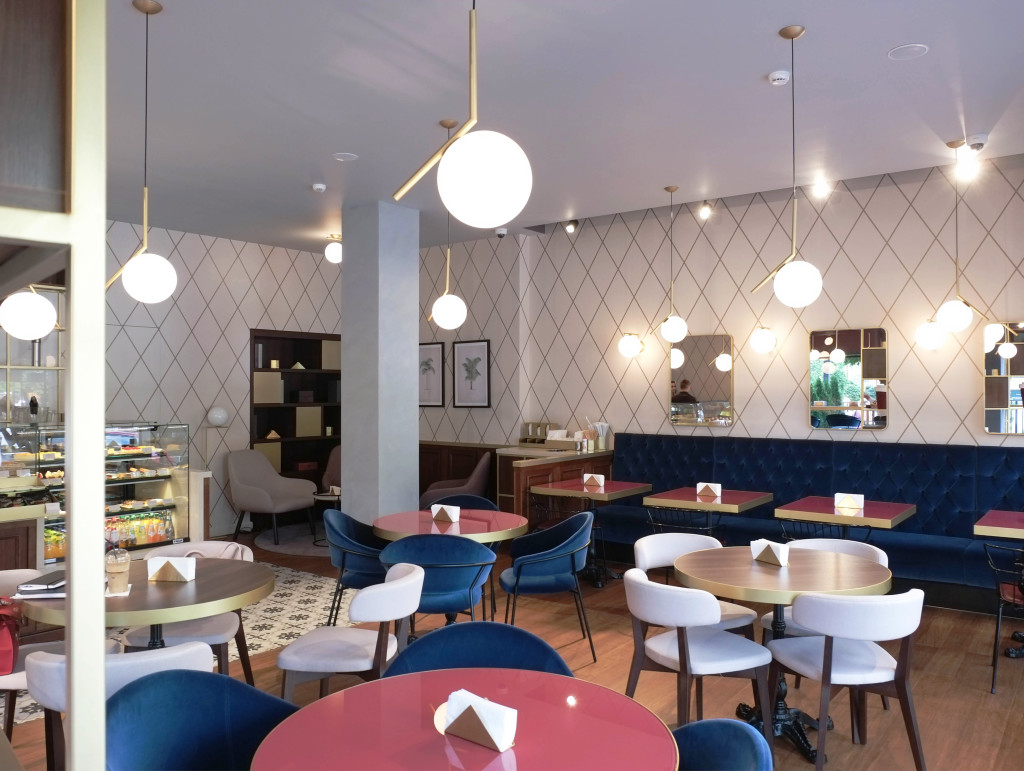 The use of the materials and the colors gives the cafe a welcoming atmosphere with a refined character. Modern and classic combined together to create an elegant cafeteria, inspired by the Italian touch.
For the entire project click HERE.